Basecamp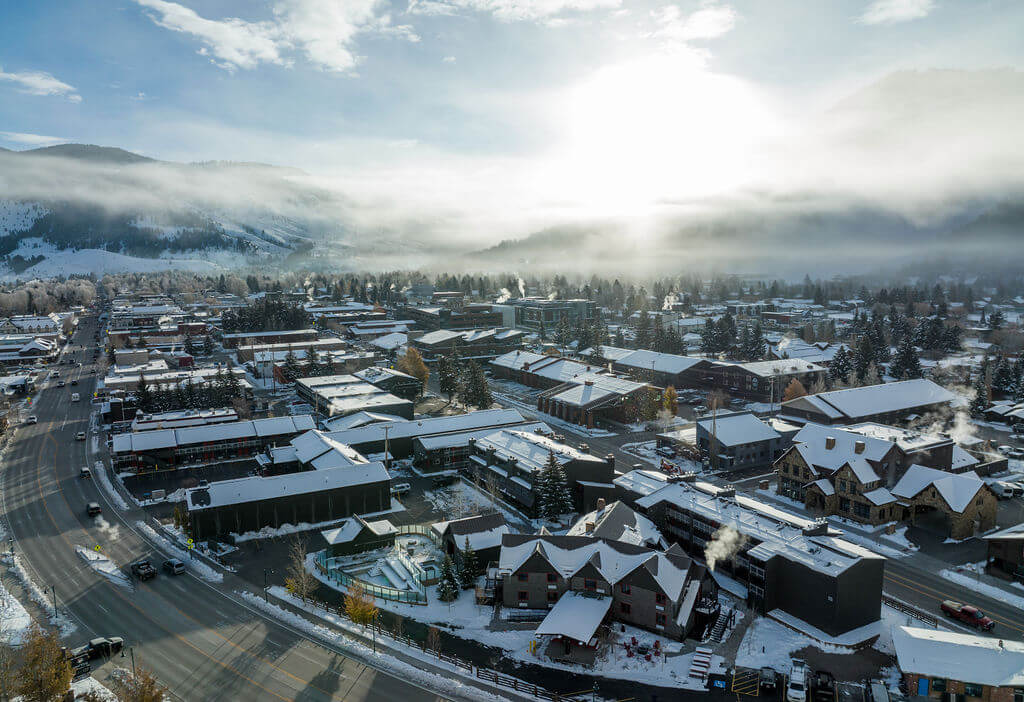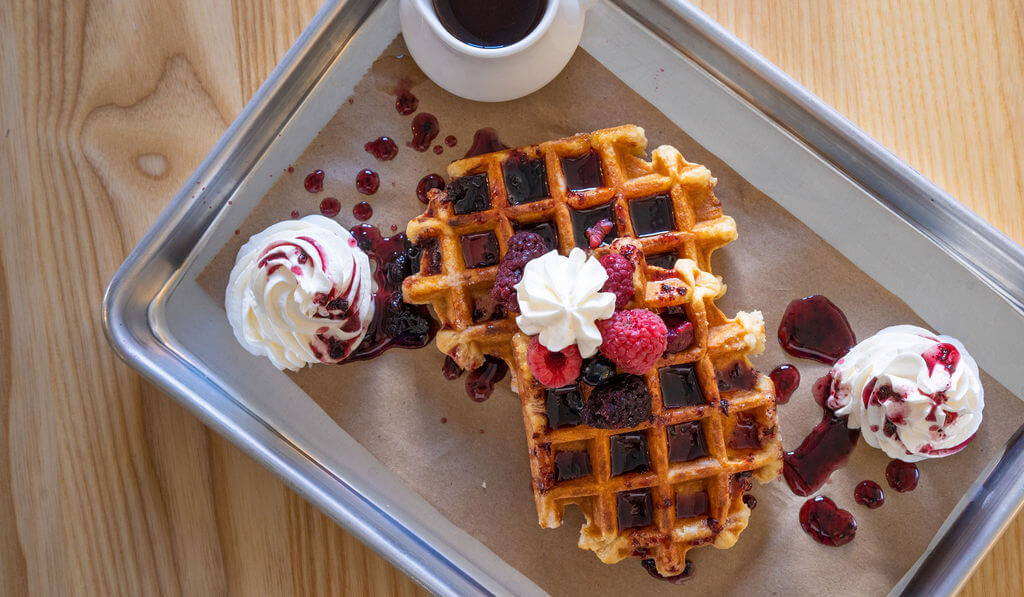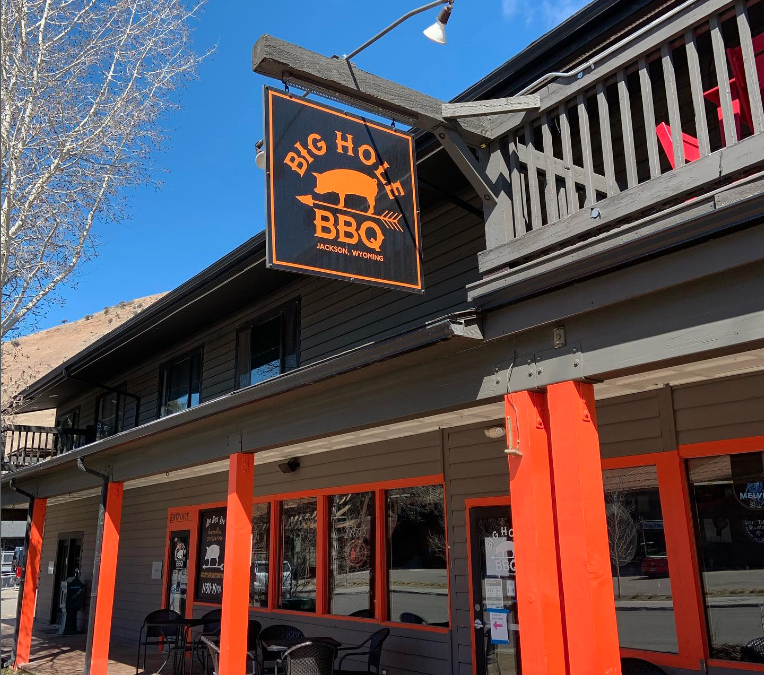 Dining at Mountain Modern
Onsite options to for whatever you crave
From grab n' go bites from sun up to sun down, to fresh smoked barbeque and Korean cuisine on site, our options are here to fit any sort of craving.
Oversize hot tub

Get a hot, relaxing soak in our oversize hot tub. Be our guest.

Heated indoor pool

Fancy a swim? Enjoy our indoor heated pool.

Beleza on Pearl

Didn't make that last minute appointment before you left? Our on-site salon has you covered. From hair to skincare to nails, these masterminds will have you in tip top shape in no time.

Bike Repair Station

Two wheels are one of the best ways to get out and about around Jackson, so we made sure to have what you need to tune up and hit the trails!

On-site Parking

Parking in downtown Jackson can sometimes be tricky, which is why our on-site parking is golden!

Self Serve Laundry Facilities

Get outside & get dirty without the worry - our self serve laundry will make sure you don't run out of clean clothes or have to pack muddy ones!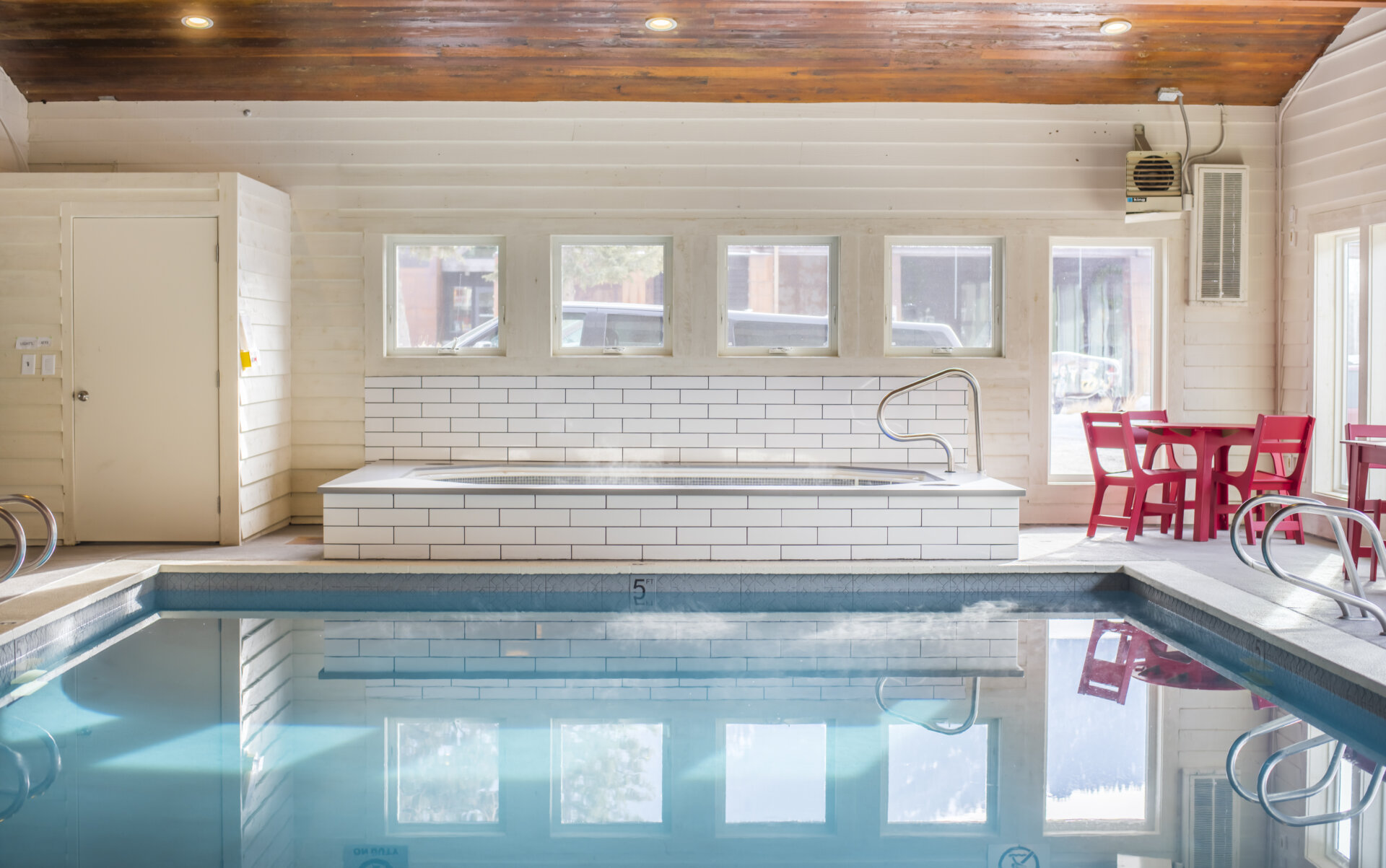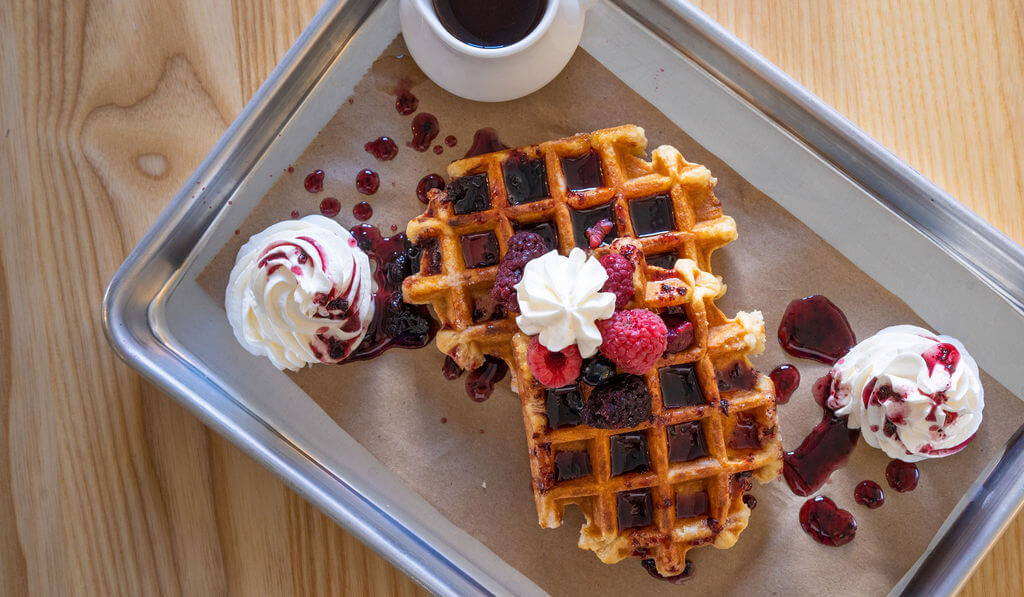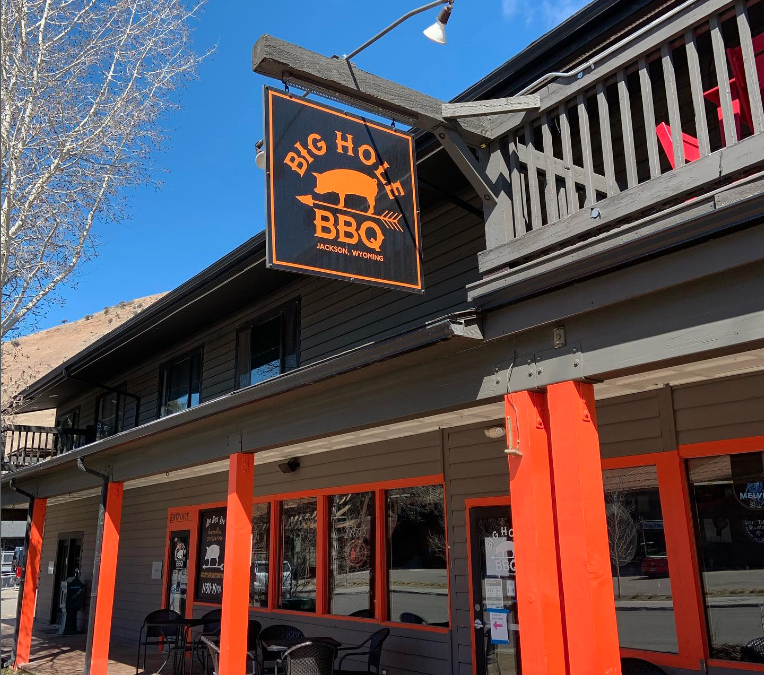 When is check in?

Our guaranteed check in time is at 4:00pm.

Do you have a swimming pool? Hot tub?

Yes! We have a heated indoor pool and hot tub.

Where are you located?

Mountain Modern Motel is conveniently located three blocks from town square. Drive time to Jackson Hole Mountain Resort is a brief 20 minutes, and the airport is just 15 minutes away.